News September 2013
Upcoming shows 2013: click here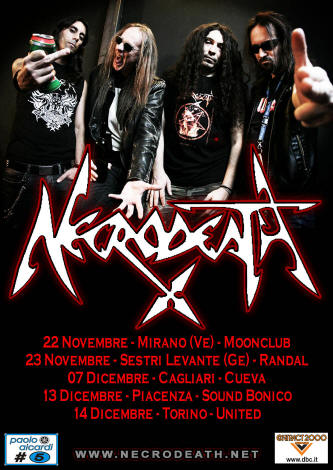 News June 2013
NEWS FROM SCARLET RECORDS: .....Necrodeath have released several critically acclaimed albums and toured the world relentlessly and they are now ready to celebrate it with their first live DVD, 'Hellive', a real "must have" for every fan of a band that is mostly famous for their incendiary live show and "no-compromise" attitude. The DVD contains 2 full live shows, featuring all the band's classics and plenty of bonus material, including interviews with the band members and videoclips, and it will be available starting from May 21st, 2013 on Scarlet Records. Follow www.scarletrecords.it and www.necrodeath.net for the updates.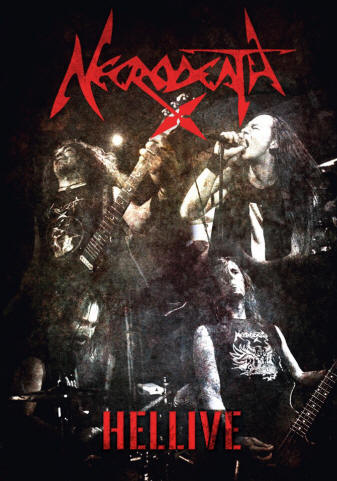 News June 2013
Upcoming shows 2013: click here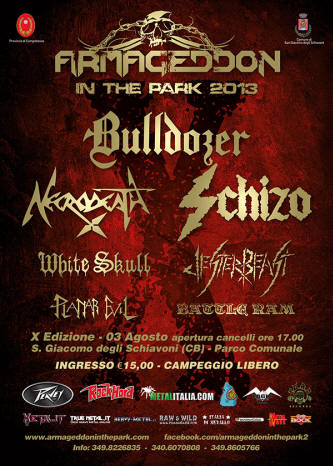 News - March 2013
Lessons in Violence
with Peso and Pier
online with Skype!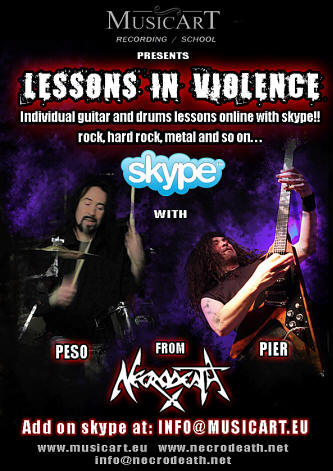 News February 2013
* N E C R O E I R E I N V A S I O N *

Necrodeath returns with a vengeance on the road in Europe hitting Ireland for the very first time in their career!
An event not to be missed!
One-off exclusive show at Dublin's Carnage Metal Club, Friday, March 8th 2013. Opening acts Legion of Wolves and Crossholder.
All details here:
carnagemetalclub
www.facebook.com/events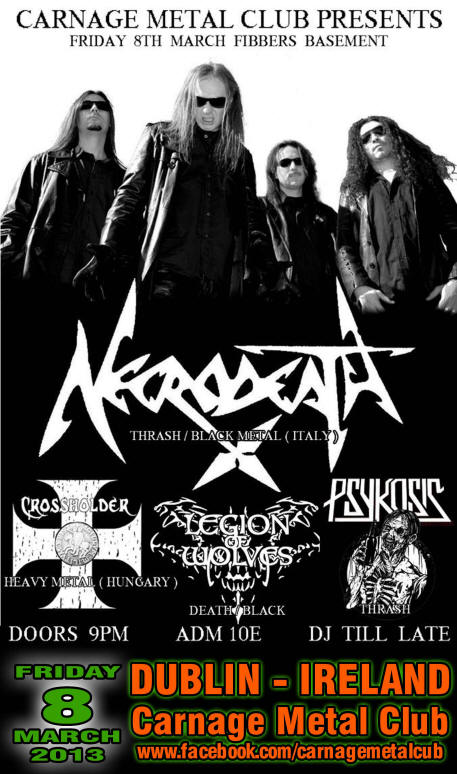 News January 2013 - Merchandise